A thriving historic downtown, great schools, awesome food, and gorgeous green spaces.
Helping you make a smart move.
Whether you're involved in a corporate relocation or moving here from another town, we can make relocating as easy as moving next door!
We work with agents and agencies from across the country, and we serve some of the best relocation companies around including Cartus, Weichert Workforce Mobility, Altair Global Relocation, and Brookfield Relocation. Stephens can connect you with a first-class agent or agency anywhere in the United States. As a member of The Worldwide ERC® we have the resources to connect you with the right professional who will assist you with your next move.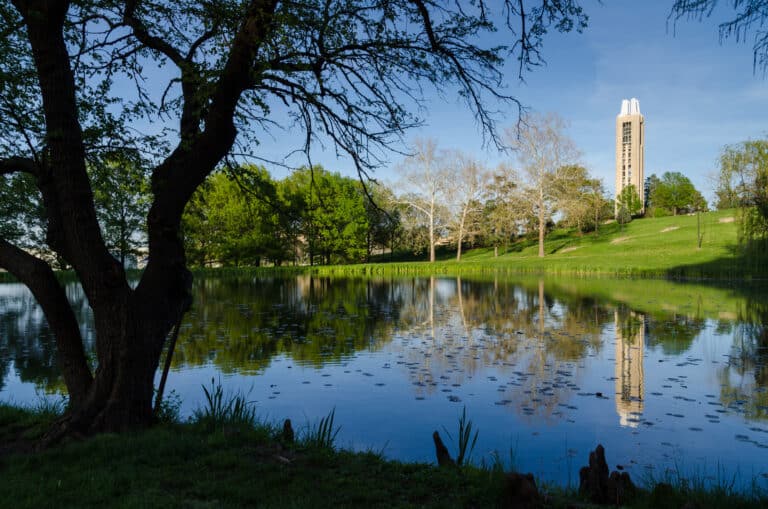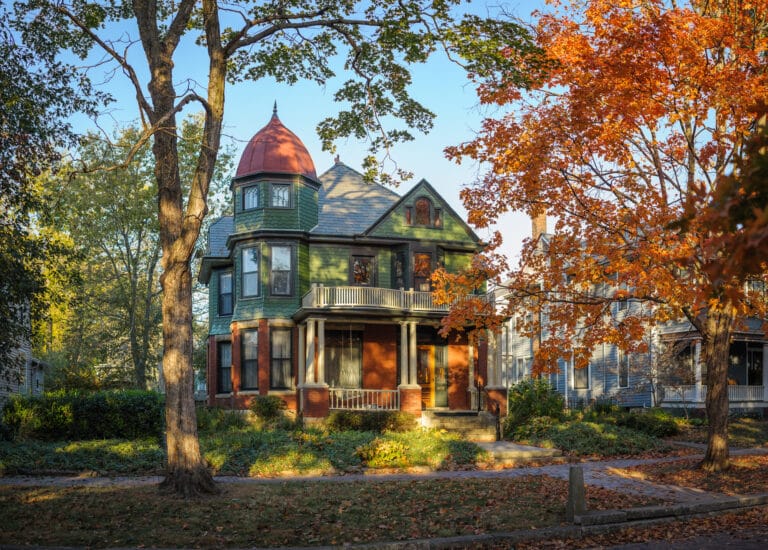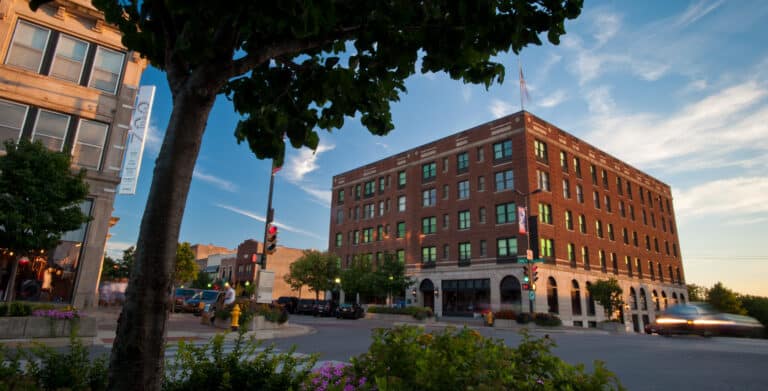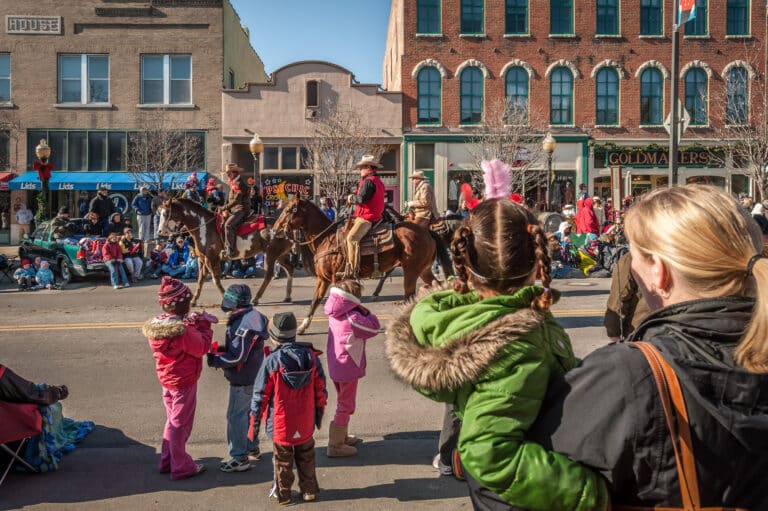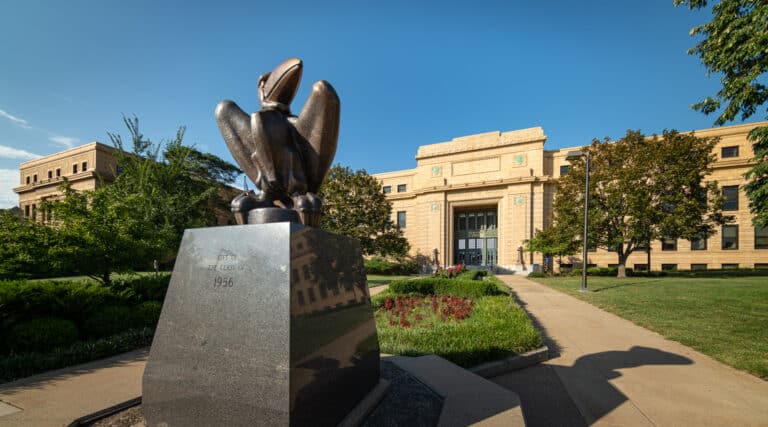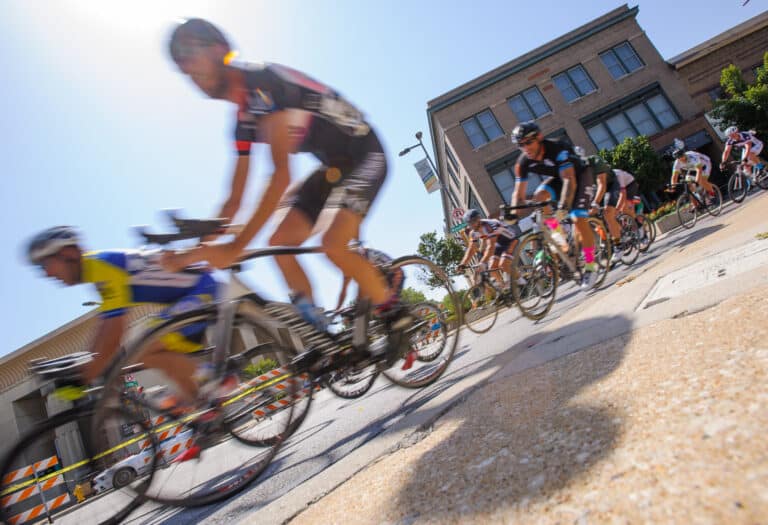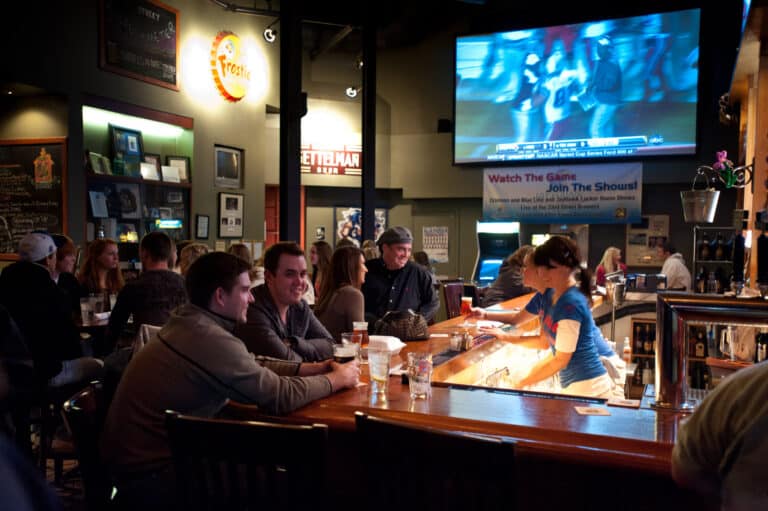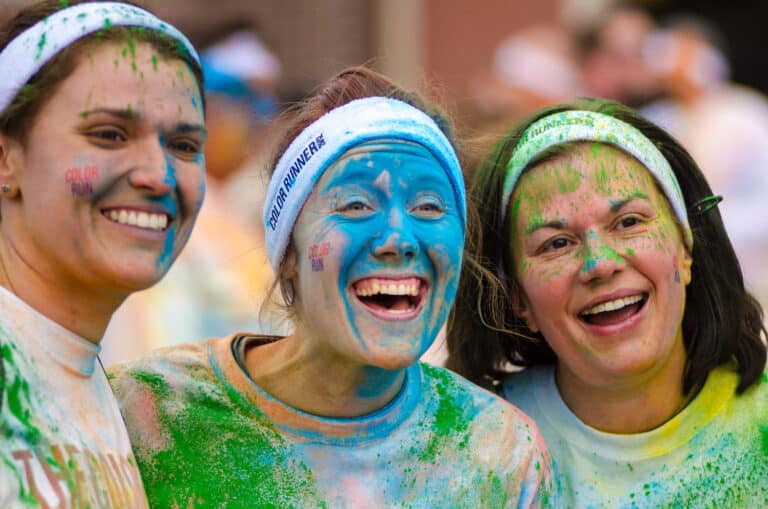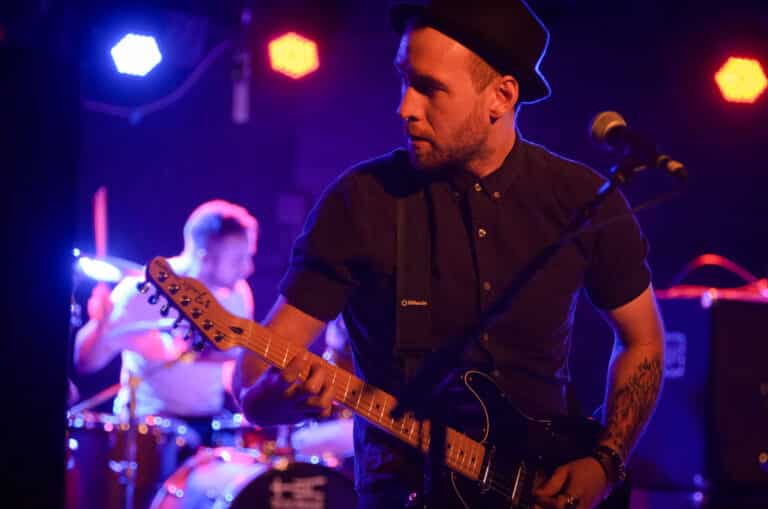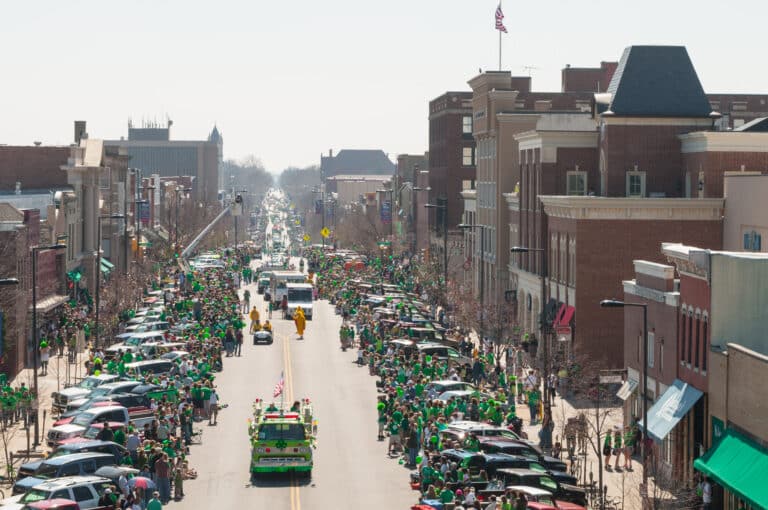 Located about 41 miles west of Kansas City and about 20 miles east of Topeka, Lawrence is situated perfectly between two major metropolitan areas.
Lawrence, Kansas
Lawrence  is located in Northeastern Kansas in Douglas County. The sixth largest city in Kansas, Lawrence is home to the University of Kansas and Haskell Indian Nations University. Douglas County also includes the communities of Baldwin City and Eudora.
Founded in 1854,  Lawrence was named after Amos Adams Lawrence, a politician and antislavery advocate. Lawrence is known not only for the first class university, but also for the fiery Civil War history known as Bleeding Kansas. From Quantrill's Raid to the burning of The Eldridge Hotel, Lawrence was the center of the battle to decide if Kansas was to be a free or slave state. Aiding in the historical significance of Lawrence are the ties to James Naismith, the inventor of basketball, and former coach for the University of Kansas.
Known as the "Center of the World" by Google Earth users, Lawrence is the focused center when viewing the default position of the program (the program was developed by KU graduate Brian McClendon). From the beautiful downtown to Mount Oread, Lawrence has something to offer everyone
Baldwin City, Kansas
Welcome to Baldwin City, a small town rich in culture and history located just a short drive south of Lawrence. It's home to Kansas' first four-year college, nationally renowned Baker University established in 1858 by a Methodist group. Today, Baker continues its tradition of academic excellence. Alumni include four Rhodes scholars and a Pulitzer Price winner. A few historic points of interest include Blackjack Battlefield and Nature Park, site of the first official pre-civil war battle in the nation.
With its red brick and tree-line streets, Baldwin City offers memorable small town shopping and special events. One noteworthy event includes the annual rite of autumn, The Maple Leaf Festival, featuring a parade, arts & crafts and historical area tours attended each year by thousands of visitors to the community.
A charming, historic core city is surrounded by an eclectic array of homes; families quickly discover Baldwin City's passion for education with progressive elementary, junior and high school curricula as well as Baker University.