A BETTER AGENT. A BETTER EXPERIENCE.

Make the Smart Move
A BETTER BUYING EXPERIENCE
Buying a home may seem intimidating with many complicated details, but we're here to help from beginning to end. A Stephens agent is your representative, market expert and negotiator, and will work for you and your interests from the initial consultation through the closing of your new home. This relationship is established through a Buyer's Agency Agreement.
Search
This is the first step. An initial consultation with one of our agents is a great way to help outline the parameters of your search. You may choose to search for available properties by:
• Working with your agent
• Looking online
• Using a combination of both
Visit with a mortgage lender in order to find a payment that fits your budget and for which you qualify. We recommend pre-approval so you are ready to act when you find your perfect home. After setting your parameters and selecting potential properties, the real fun of actually seeing the properties in person begins.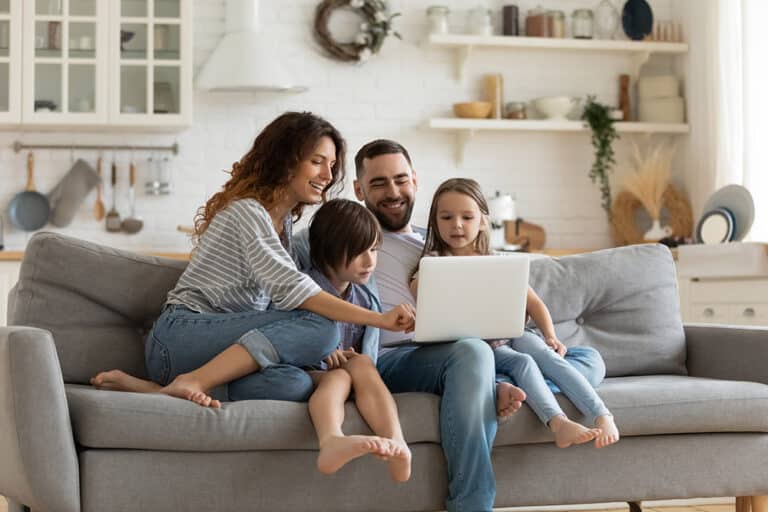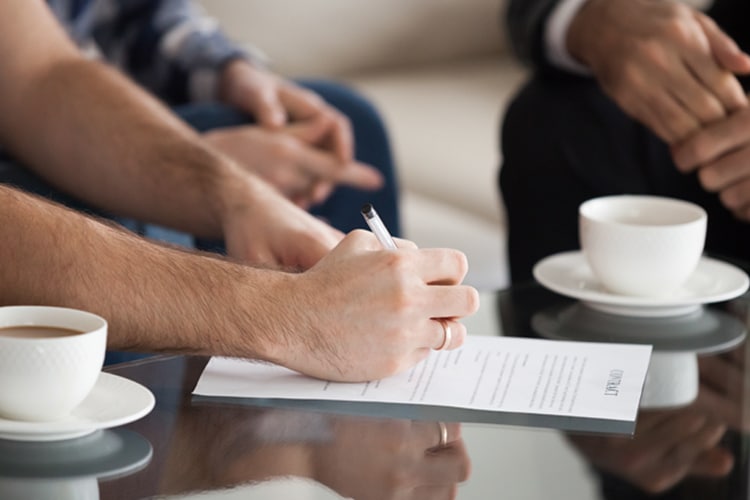 Contract
When you've selected the right property, it's time to negotiate the contract. Contracts are negotiated by submitting an offer to purchase the property. The contract will act as a road map to closing with many key elements to be considered. Your agent will guide you through that process, and can help you look at recent data to determine the fair market value of the home you've selected. The Seller will most likely want to know that you are pre-approved for a loan. 
Financing
Much of the financing work will be completed with your chosen mortgage lender. Our agents are well-versed in this process and associated costs of financing, and can help guide you.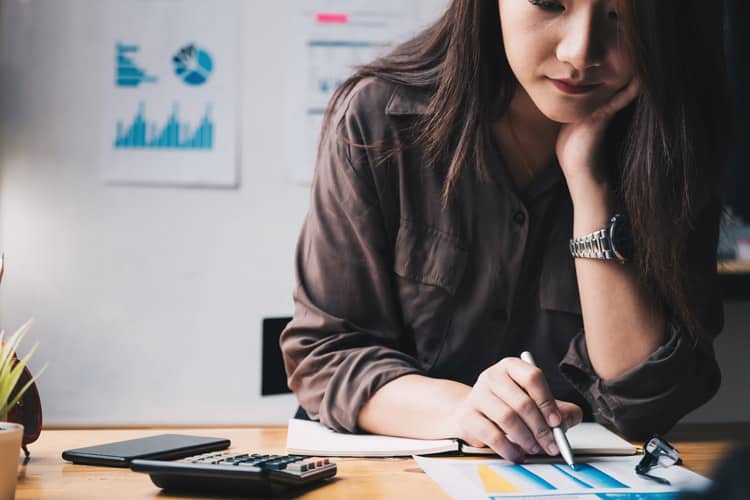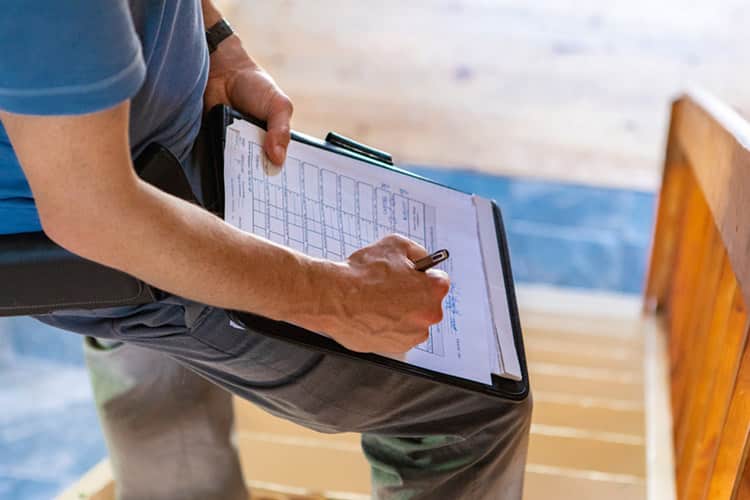 Inspections
During the time between an accepted contract and the closing, a major step is to complete the inspection process. We can help you find qualified inspectors to give your new home a professional check-up. After the inspections are complete, it may be necessary to negotiate any appropriate repairs.
Closing
This is the final step. Closing is the settlement of the transaction and will include the signing of all required documents. Once the closing is complete, the appropriate documents are recorded at the courthouse.
Now comes the best part of al l– moving into your new home.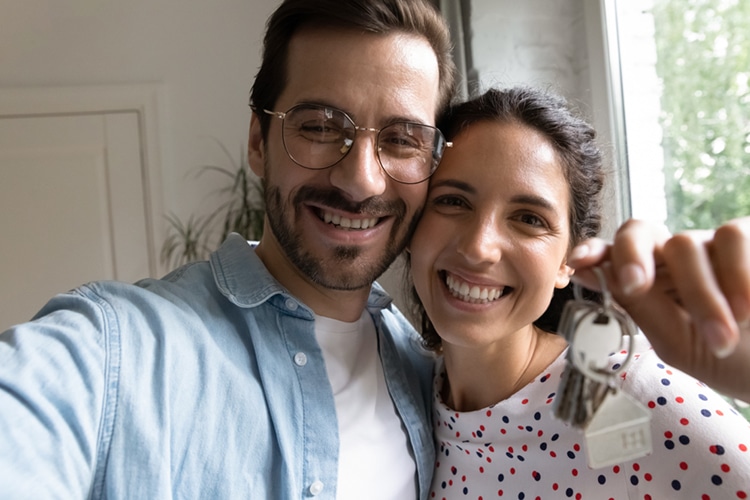 Stephens uses a team approach with outstanding, well-trained agents representing all kinds of different people. Our caring, hands-on management, and full support team ensure you get the help you need every step of the way. Let us handle the details for you. We have been a part of Lawrence and the surrounding area since 1978. We know our way around town, and are active in our community. Locally owned. Locally operated. Always have been. Always will be.
We want to make sure you find an agent you are comfortable with. Start by reading the agents' bios here on our website. Stephens has lots of different people on our team to help you buy or sell a home. Having trouble choosing? Talk to one of our owners, Chris or Oliver. They can help you find the agent who's the right match for you. Or you are welcome to contact an agent directly and talk to them about what you want to do and how they can help.
All Realtors® are real estate agents, while not all real estate agents are Realtors®. Realtors® adhere to a higher standard of ethics and training. We are members of the National, State, and Local Associations of Realtors®.
We recommend working with a local lender because of the one-on-one personal touch a local lender can provide. They know what is expected in our market and are invested in our community. The decision is ultimately up to you, but we are local, and like to see business stay local.
Lawrence has some of the best schools in the State of Kansas, and each one is different. Do you want to be able to walk the kids to school, or are you looking for the peace and quiet of country living? Your Stephens Realtor® will help you gather information to make that very important decision. You can find a link to Lawrence Public Schools on our Living Lawrence page.
Need help finding the perfect agent?